Oh I do love it when the sun shines! Is anyone else more productive in nice weather? Anyhow, I'm cracking on with the Stack of Coins, which now looks like this:
It needs only a few more coins and then I'm going to sash it in linen. I don't seem to be able to work on many things at once - I struggle to be disciplined enough to finish things otherwise! Now I feel I really need to get this done so I can move on to the next thing - I'm especially panicking about my blog hop tutorial. Do you prefer to work on one thing after another, or have several projects on the go? And if it's several, how do you organise yourself (or not!)?
Today on the Blog Hop: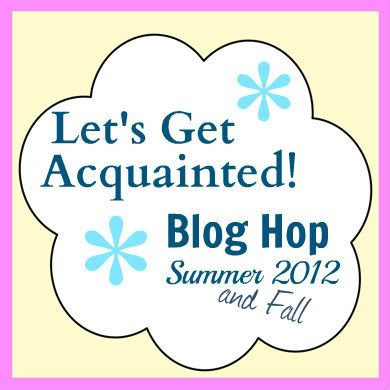 Svetlana from
Sotak Handmade
- her post isn't up at time of writing, but I love her work and look forward to seeing it
and Beth from
Plum and June
who has a tutorial for a School Rules mini quilt, with stamped rules - it's really sweet.
It has, of course, been Beth who has done the massive work of organising this blog hop and it's such fun seeing what each blogger has come up with. Please visit if you can.